At ADS Recruitment, we are specialists when it comes to providing our clients with Temporary, Contract and Permanent staffing solutions. Our expertise covers the Industrial, Manufacturing, Commercial and Driving industries providing a turnkey solution that employers can trust and rely on.
Therefore, we have the ability to tailor our service and solutions to your needs, and deliver cost-effective staff to you when required.
Here is what makes us special:
For a confidential discussion about the many different cost-effective recruitment solutions that we can offer, please get in touch.
Call us on: 023 8063 0077 for more details.
Whether you are looking for skilled or unskilled staff, ADS Industrial is at hand to provide a cost-effective solution. As experts in recruitment, we have the ability to provide you with the right person for your role from our pool of potential candidates.
We are a proactive, forward-thinking recruitment agency that works closely with its clients. As a result, we gain an understanding of your business and your needs to provide an effective solution in the form of reliable, trustworthy and committed staff.
We are confident in our ability to find the right candidates and so, we offer a guarantee should any permanent staff we provide not meet your expectations. We also work with transparency, avoiding any upfront fees and keeping things simple with an agreed hourly rate.
Let us take care of the recruitment process, saving you time, effort and resources. We will provide highly trained and qualified individuals who can help your business to thrive.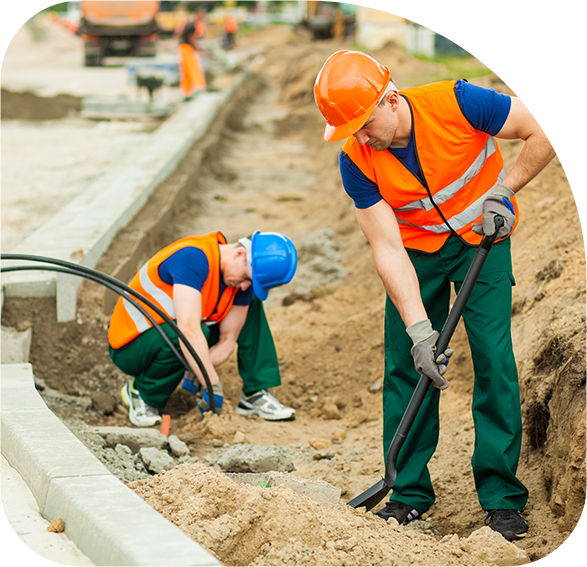 The type of staff we offer includes the following but is not limited to:
Order Pickers
Labourers
Assemblers
Solderers
Machine Operators
Cleaners
Refuse Collectors
Security Officers
Supervisors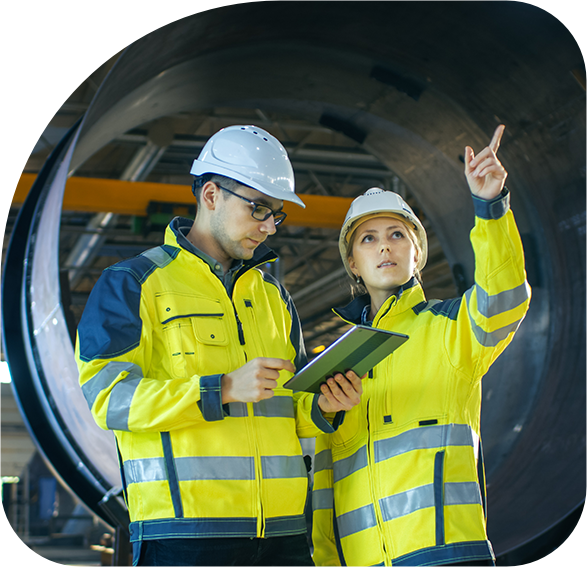 At ADS Manufacturing, we understand that the Manufacturing industry is fast-paced and so, having access to the right staff underpins the success of your business. Our goal is to provide a highly-effective solution that you can rely on.
Whether you are seeking short term solutions or long-term solutions, our Manufacturing recruitment specialists are experts in providing the right candidates for the right roles. We take a considered approach and utilise our experience and expertise to support your business in the right way.
The Manufacturing industry is vast and varied requiring us to be adaptable and versatile. Therefore, we have the ability to support your business across a range of areas:
Maintenance and Facilities Management
Production/Factory Preventative Maintenance
Building Services
Power Generation
Transmission and Distribution
Control and Instrumentation
Installation and Commissioning
Our experience leaves us confident that we can pair employers with the right candidates. If we don't, we make a guarantee in the form of a scale of refunds. Our honest approach ensures we keep fees competitive whilst avoiding upfront fees and agreeing to an hourly rate.
The Manufacturing world is fast-paced so let ADS Manufacturing take care of the recruitment process. From advertising, searching, selecting and interviewing, we can save you time and money.
The type of staff we offer includes the following but is not limited to:
Production Engineering/Management
Quality Engineering/Management
Test Engineer (Digital, Analogue, RF, ATE)
Facilities Management
Installation / Commissioning
Field Service
Maintenance
Service Engineers
Project Engineers
Project Managers
Condition Monitoring
Contract Management
Directors
At ADS Driving, we provide effective and reliable solutions to businesses in need of reliable, trained, skilled and qualified drivers. As an independent recruitment agency, we have an eye for detail, ensuring we work with our clients to find the right candidate for the job.
We have the ability to undertake the entire recruitment process, enabling our clients to take a hands-off approach. From advertising roles to identifying the right candidates and undertaking the interview process, we cover every aspect of the process.
The driving industry requires experienced drivers who deliver high-standards and commitment. With ADS, we provide driver negligence cover of up to £10,000 to cover damage to LGV C1, LGV C or LGV C + E. This provides peace of mind and protection should the unthinkable happen.
Providing drivers is not enough and so, we go one step further. We understand that there are laws and regulations governing the industry and so, we ensure that all drivers have a clear understanding of:
Transport Regulations
Licence Endorsements
Working Time Directive
Load Restrictions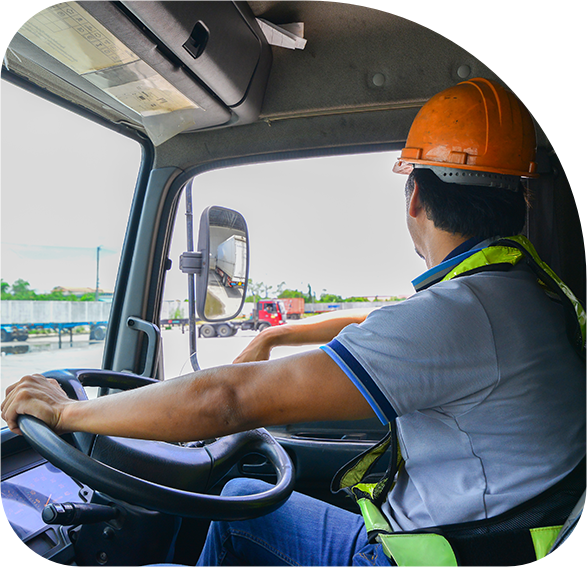 Our Driver Charter guarantees that each candidate is committed to delivering high-standards and an impeccable service. We ensure they sign acceptance of our service levels, providing peace of mind that they not only meet our high standards but the expectations of our clients.
The type of staff we offer includes the following but is not limited to:
LGV Drivers – Class1
LGV Drivers – Class 2
5 Tonne Drivers
Light Van Drivers
Mini Bus Drivers
Driver's Mates
Fork Lift Drivers
Warehouse / Shop Floor Operatives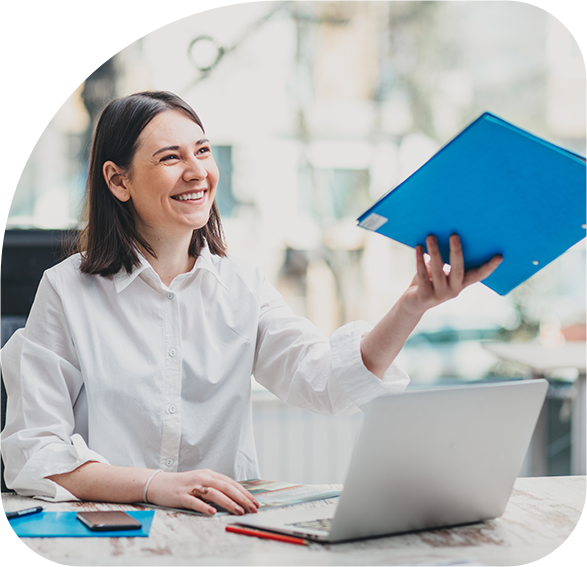 ADS Commercial adopts a unique approach when it comes to recruitment solutions. We understand the specific requirements of the commercial industry, allowing us to provide a tailored solution that meets your needs.
We work closely with every client to identify their specific needs and our professional consultants help turn our Commercial Division into a success. Through understanding the roles, needs and expectations, we are then able to find the perfect candidate.
We don't ask for any upfront payments and we offer a personal guarantee should any permanent candidates that we supply turn out to be unsuitable for the role. We agree to an hourly rate to keep things simple, enabling you to focus on the needs of your business.
ADS Commercial takes care of your recruitment needs. We help you to save on time and money, both of which are associated with undertaking the recruitment process in-house.
All of our rates and fees are competitive, while we offer special, preferential rates for every partner client.
The type of staff we offer includes the following but is not limited to:
Receptionists
Administrators
Secretaries
Accounts Clerks
HR Admin / Officer / Manager /
Business Partners
Customer Service Advisors
Account Managers
PAs