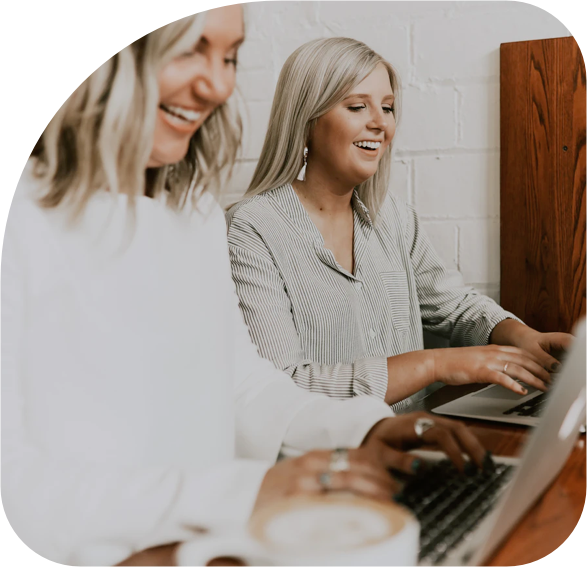 At ADS Recruitment Ltd, we understand the importance of running a streamlined business with employees that you can trust and rely on. We were established in 1999 and since then we have been working closely with a diverse range of businesses operating in a variety of industries ranging from food production to car part manufacturers and engineering. In fact, we have also worked with several blue-chip companies, including the likes of Veolia, English Provender Company, Norma UK and Computer Salvage Specialist. This proves that we are a forward-thinking, highly regarded recruitment company that provides a trustworthy service and puts the needs of our clients first.
Committed and Driven to Deliver A Complete Service
What enables us to deliver a tailored service is our approach. We are a boutique recruitment company that is small enough to care but big enough to deliver a service that competes with larger competitors. We have a small portfolio of clients allowing us to build healthy relationships, working together to enhance the workplace and ensure we keep the wheels of business turning.
As we are small, we provide a personal approach that resonates with our clients. We ensure we provide a consultant who is there for you around the clock and we ensure we work on a first-name basis. It is the small touches and the finesse that surrounds our service and makes us stand out.
We understand that bringing clients and candidates together requires the correct approach and support. Therefore, we also take care of transporting candidates with our in-house fleet of minibuses. We can become your turn-key solution, providing a completely unique service that is not driven by high prices but client satisfaction.
We have formed healthy partnerships with agencies throughout Europe and we ensure we work closely with businesses, gaining an understanding of their needs. This allows us to create a pool of workers that are regularly available to step in and cover short-term needs and long-term commitments.
As an independent agency, we have experience in building solid working relationships. We put our clients first and we ensure candidates have everything in place to ensure a swift transition to the workplace, enhancing continuity, productivity and business processes.
We believe in building solid foundations in the workplace. Therefore, we do not move workers around different companies for our benefit. We look after the needs of clients by keeping candidates satisfied and clients happy. Therefore, we have workers who are dedicated to working with us and have remained contracted for years.
If you are looking for a committed recruitment agency that is fully licenced by the GLA and a member of the ALP then ADS Recruitment Ltd is here for you. We are recruitment experts offering a personal experience that sets us apart.